Conservatory Cleaning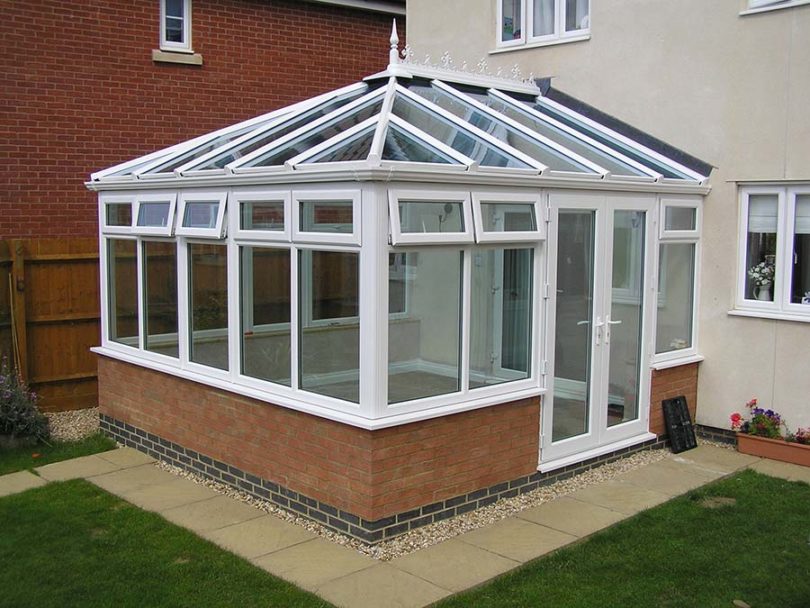 Conservatory cleaning can be a tricky job, as the structures are normally delicate and feature coatings to protect from UV rays. Our expertly trained team can ensure your conservatory is cleaned and looking like new.
Conservatory roof cleaning
Conservatory roofs are prone to the accumulation of dirt, such as mosses, moulds, and other organic growth. Not only is this dirt unsightly, but it can also cause damage to your expensive conservatory that can cost thousands to fix.
Our conservatory cleaning soft washing team have years of experience in dealing with what is a delicate cleaning process and will insure your roof is sparkling just like the day it was built.
Types of conservatory dirt
Algae

Moss

Mould

Animal waste

Plant matter
Soft washing for conservatories
Due to the type of dirt that builds up on their roofs, conservatory cleaning by our soft washing method is without a doubt the best method. While pressure washing literally blasts off the dirt, soft washing treats the source of the dirt to ensure it doesn't return as quickly as it went away.
The delicate nature of conservatory roofs also means that pressure washing can cause damage during the conservatory cleaning process. Your conservatory will have seals and coatings applied to protect you from harmful UV ray, and these can be damaged at high pressure.
Specialist conservatory cleaning
Our expert team have years of experience in conservatory cleaning. We have specialist equipment to make sure we take appropriate care when cleaning your conservatory, and make sure no damage is caused to either your conservatory or garden